WSI Welcomes New VP Talent Acquisition
Sara Blow will lead the Professional Recruiting division with more than 15 years of diverse experience.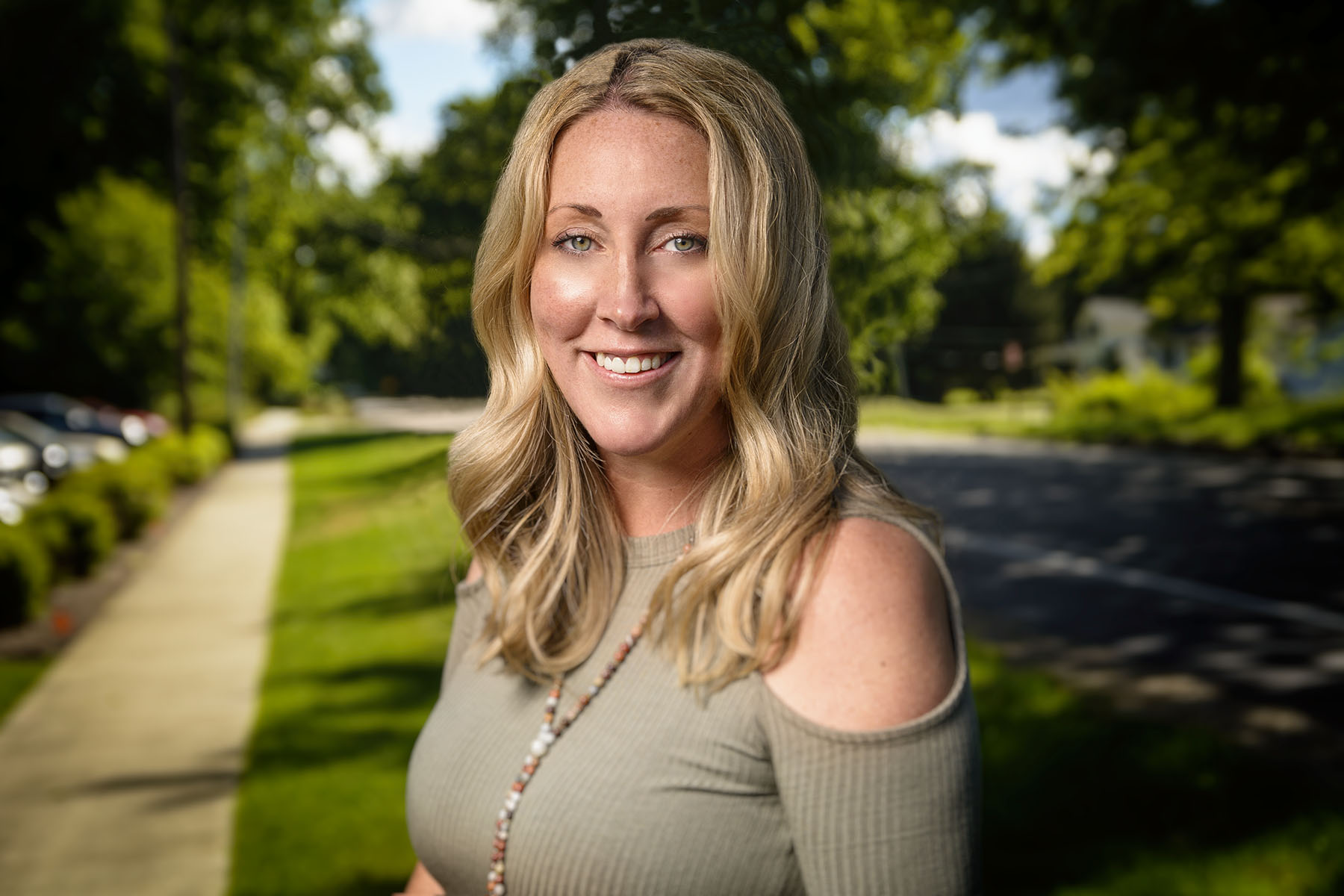 Kalamazoo, MI (DECEMBER 1, 2016) – Workforce Strategies, Inc. (WSI), an award-winning staffing and recruiting firm, announces that Toronto native Sara Blow has been hired as Vice President Talent Acquisition.
Prior to joining WSI, Blow managed a regional branch for a worldwide staffing firm, led the business development for a full-service staffing and recruiting firm, and held various senior HR leadership roles with major automotive manufacturers.
Based in WSI's headquarters in Kalamazoo, Michigan, Blow will focus on building and further developing the firm's professional recruiting division. With a team of outstanding professional recruiters and Blow's extensive 15 years' experience in talent acquisition, business development, and human resources, WSI's professional recruiting division is poised for rapid regional growth.
"WSI not only has a solid reputation in staffing but also has proven success in professional recruiting. It's no secret that it's a challenge to recruit for technical, skilled, and professional roles," Blow said. "I'm looking forward to developing partnerships with organizations to address the talent shortages and attract top talent not only to SW Michigan, but nationwide."
"We're very fortunate to have Sara on board," said Jeff O'Brien, WSI President and CEO. "She has extensive HR and business management experience in various manufacturing and corporate environments, making her an extremely versatile asset to our professional recruiting efforts."
About WSI
You know how they say actions speak louder than words? WSI is an award-winning staffing and recruiting firm because we understand the power of a positive and fulfilling workplace. We live and breathe it every day, and love helping others experience it too. Headquartered in Kalamazoo, Michigan, WSI also has offices in Battle Creek, Grand Rapids, and Sturgis, Michigan. Learn more about us at wsitalent.com.
Media Contact
Jamie Woodburn
Marketing & Communications Manager
269-488-5100