Wings Event Center Career Fair
WSI is looking to add event staff for the 2017-2018 Wings Event Center season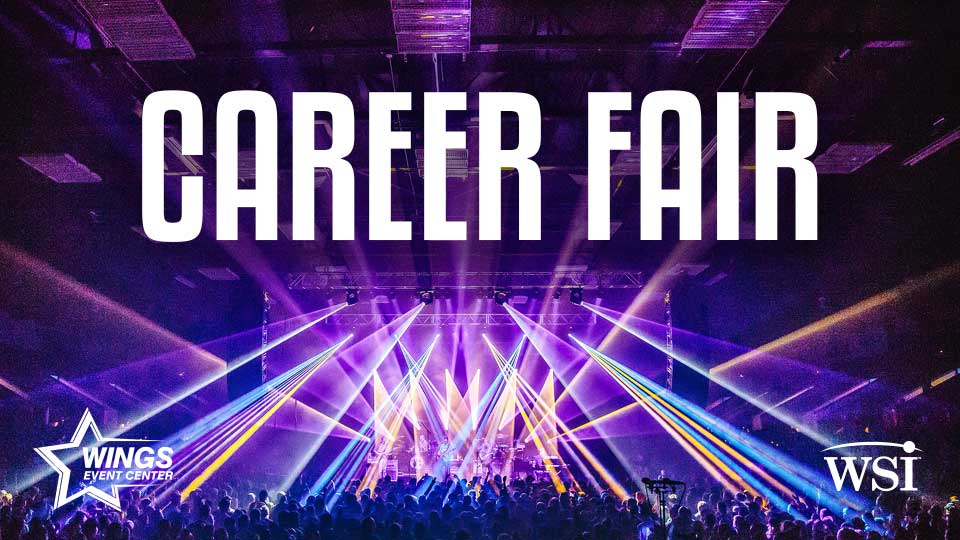 You're an extroverted people-person who can quickly ring up some beer and nachos with a smile so large, one can't help but throw some change in the tip jar. So why not add a part-time side hustle and join the Wings event staff team? You'll use your excellent customer service and interpersonal skills to earn some extra cash during concerts, family shows, trade shows, and sporting events.
Interested? We'd love to meet you at the career fair hosted by our friends Greenleaf Hospitality Group!
Wings Event Center Career Fair
Wednesday, September 13
3600 Vanrick Drive, Kalamazoo MI 49001
9 am – 12 pm
3 pm – 7 pm
Have questions or won't be able to make it to the event? Call or visit the Kalamazoo office and we'd be happy to tell you more!
About WSI
You know how they say actions speak louder than words? WSI is an award-winning staffing and recruiting firm because we understand the power of a positive and fulfilling workplace. We live and breathe it every day, and love helping others experience it too. Headquartered in Kalamazoo, Michigan, WSI also has offices in Battle Creek, Grand Rapids, and Sturgis, Michigan, and Marysville, Ohio. Learn more about us at wsitalent.com.
Media Contact
Jamie Woodburn
Marketing & Communications Manager
269-488-5100